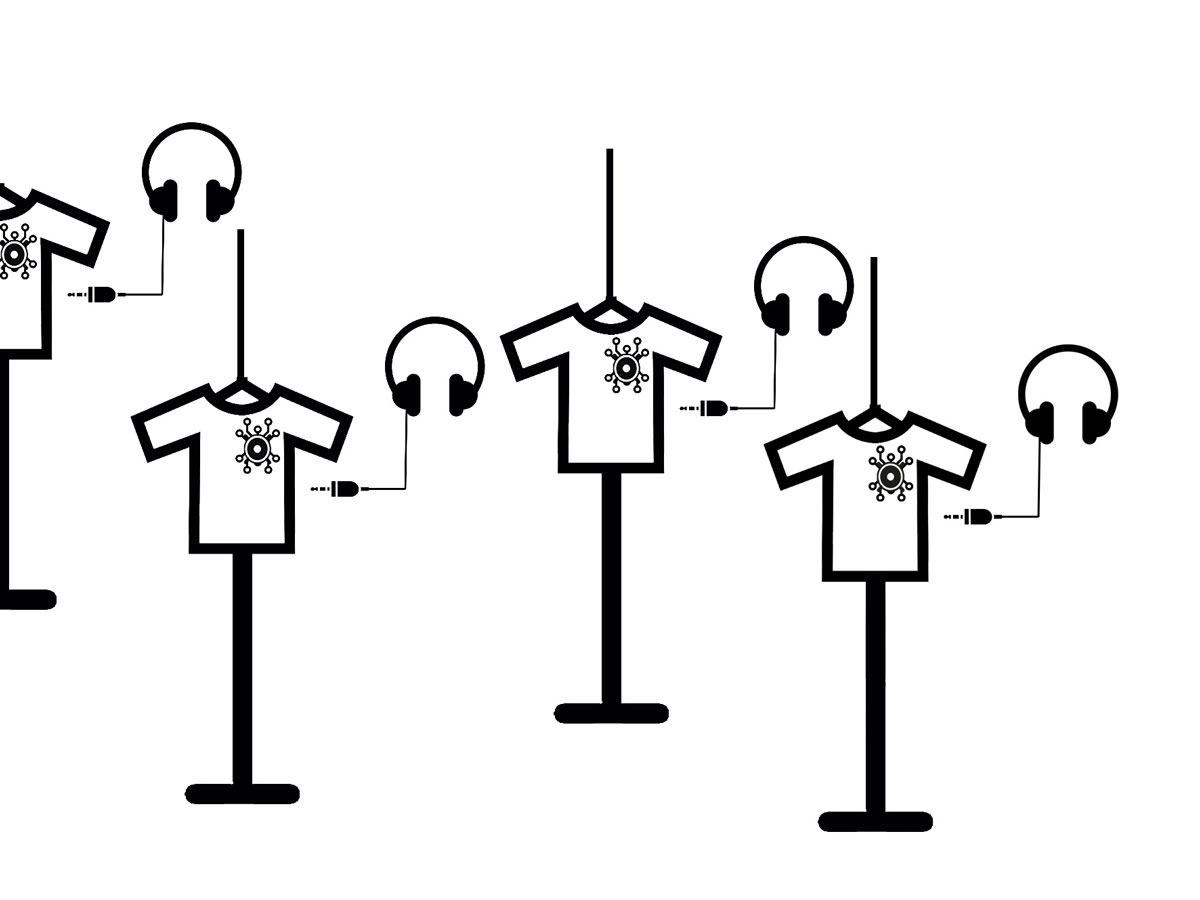 The project "You wear_You hear" proposes to activate the communication channel with the outside world, which is, to the highest degree, contaminated with information – we are speaking of hearing.
We never remain in silence, yet the surrounding space is too packed with acoustic data as to be aware of every sound. Therefore, our body "turns off" the hearing, translating the work of this representative system into the background.
The post-emotional society in which we now reside needs to create various technical devices that enhance sensory perception at specific points in time: when there is a feeling that it is necessary, but is physiologically or psychologically difficult.
The object is an ornament designed for everyday wear. At a "special" moment in time, you can connect the headphones to the decoration and find yourself in the "augmented audio reality."
In work used: Electronic components, assembler code, jewelry resin.